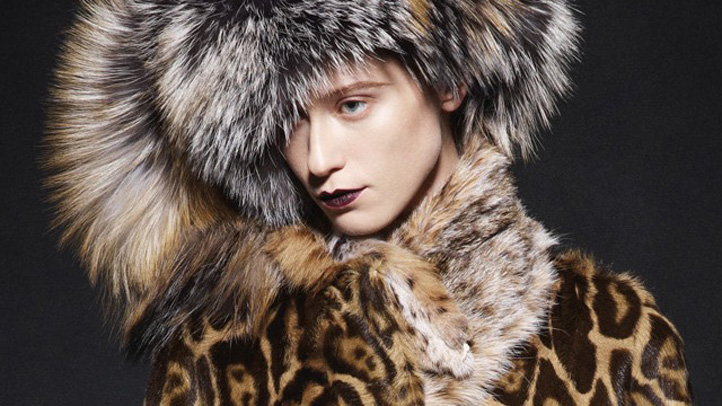 Typically the calling card for mass-market brands, the Made in America stamp is apparently gaining stride in the recovering luxury market, Bloomberg reports. At the same time, a recent survey conducted by American Express found that 65 percent of wealthy Americans try to buy home-grown goods whenever possible.
According to the report, labels like Mary-Kate and Ashley Olsen's The Row, which is almost entirely produced between New York's Garment District and LA, and Tiffany & Co, which makes all of its jewelry in the US, have capitalized on the new cache of Made in America -- after all, it is a distinction that often costs more.
Focusing on the Garment District and American production has been something that has especially gained traction among Stateside designers of late: At a panel last July, Diane von Furstenberg stressed that what America needs to work on is its "intellectual property":
Manufacturing in New York ... the prices are going up. The truth is, the thing about China is ... it will be the biggest consumer. So I could see that in 20 years clothes will be made here to be sold to China. Absolutely. What is important for America is to work on its intellectual property."
It seems that the "branding" of being American-made is certainly booming, though Bloomberg also points out, however, that production in the States isn't necessarily a prerequisite for popularity, citing brands like Polo and Coach as being largely shipped in from overseas.