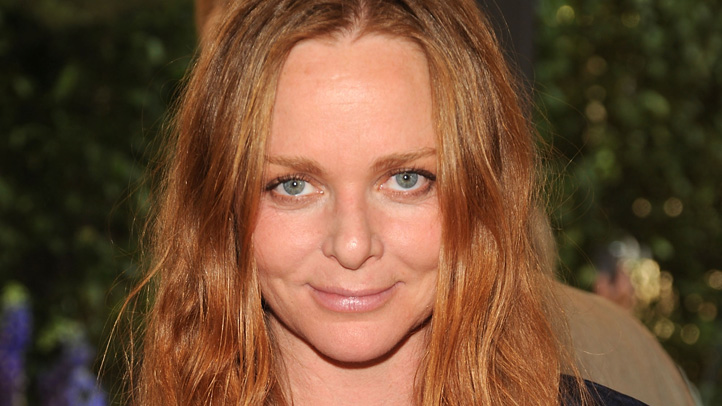 Between co-hosting the Met's Costume Institute gala (where she dressed both Rihanna and Madonna) and launching her own in-store boutique at Saks Fifth Avenue, designer Stella McCartney has been having quite a week. Now, she's earned yet another distinction: being tapped by her home country to design the uniforms for its Olympic hopefuls.
According to WWD, McCartney has been chosen by Adidas to serve as creative director for British 2012 Olympic team, and since London is hosting the games, one can bet that the uniforms will get no small share of the spotlight. What's more, Adidas senior vice president Rolf Reinschmidt told WWD that McCartney will be "overseeing performance wear and what the athletes will wear around the Olympic Village."
McCartney has been working on an activewear line with Adidas since 2004, so the collaboration is, in many ways, a further extension of an ongoing partnership.