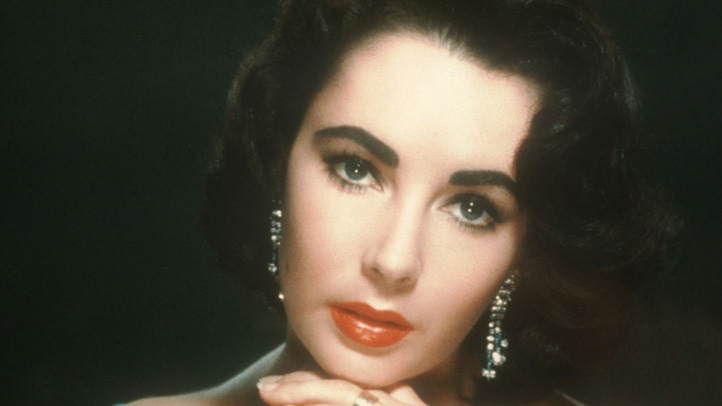 While the late Elizabeth Taylor was known both for her beauty and for her spectacular performances on screen and on the stage, she was mostly known within the fashion community for her spectacular jewelry. She even published a book called Elizabeth Taylor: My Love Affair with Jewelry.
Fans of the star's collection had better start saving now: Christie's is reportedly set to announce a series of auctions that will feature a range of Taylor memorabilia, as well as her world-famous jewelry collection.
According to The Daily News, Christie's has officially worked out a deal with Elizabeth Taylor's family to organize the auctions, and will apparently be making an announcement with more details later this spring.