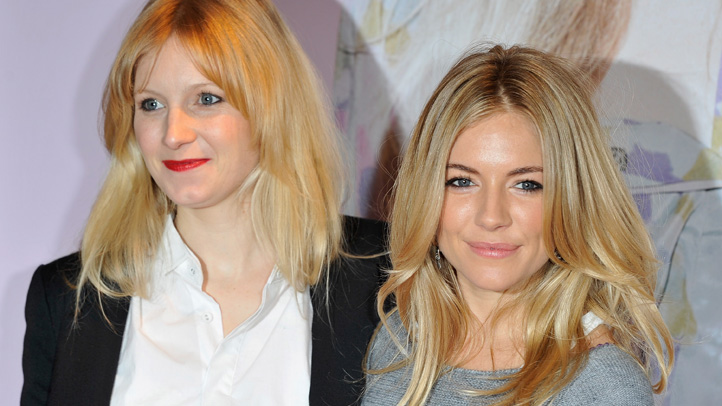 Twenty8Twelve was one of the early successful labels launched by celebrities, having been launched by stylish sister duo Sienna and Savannah Miller back in 2007. Now, WWD reports, the founders are parting ways with the label, which will stick around after them under current design team.
The managing director of Twenty8Twelve, Nish Soneji, seemed to downplay the move in WWD's report:
"We've had a great partnership with the Miller sisters. From the beginning, our mission was to create a contemporary label with its own identity and strong directional design, as well as an emphasis on quality, cut and finishing. That vision, along with the uniquely British style the collection has become known for, will continue under the direction of the Twenty8Twelve design team."
Considering the strong emphasis on the design team -- as well as the suggestion that the core mission behind the label was always about a design concept and not any one celebrity's aesthetic -- seems to suggest that Miller sisters haven't been all that hands-on with the project. It makes sense that the sisters would want to explore other arenas (Sienna Miller has, for example, participated in a JewelMint project), but the question remains how well the label will continue to do without the lovely blondes to serve as spokespeople.