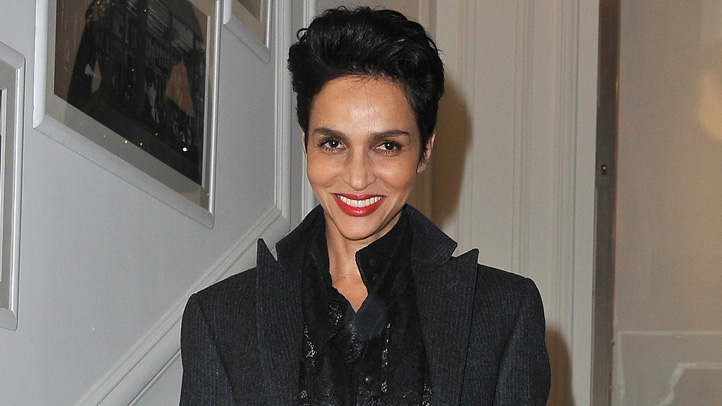 Elsa Schiaparelli may have closed her fashion house in 1954, but she has been the name on many fashion insiders' lips ever since the Met's latest Costume Institute exhibit -- which pairs Schiaparelli with Miucci Prada in an "impossible conversation" -- was first announced.
The current owner of the Schiaparelli brand, Italian magnate Diego Della Valle, is betting that the publicity around the exhibit, which opens this week and runs through August 19, will serve as the perfect launch pad for a grand relaunch for the label itself, which is set to return in 2013.
According to WWD, Della Valle has named Parisian It-girl Farida Khelfa to serve as the "spokeswoman" for the label, though he's currently on a hunt for a new designer to helm the label, whom he hopes to be able to announce by September. As he told WWD:
"The idea with Schiaparelli is to propose the brand with all its modernity, and represent dreams, art and all the most sophisticated things we can do," Della Valle told WWD. "This brand doesn't have to get involved in the frenetic world of numbers, accounts and dimensions, but it just has to express itself at its best. The heart of this project will be the Parisian maison in Place Vendôme, in the original location where the first atelier was."
Considering the immense publicity that the Costume Institute generates, the plan is quite savvy: The Alexander McQueen exhibit, for example, with its record crowds and start-studded debut, certainly provided a boost the brand's business overall (on top of an existing boost from the royal wedding). It's also a good time to revive an iconic (albeit aged) brand: There's fresh blood at the helm of two other such brands in Paris -- Dior and YSL -- and likely a lot of excitement in the air in the city's fashion scene.