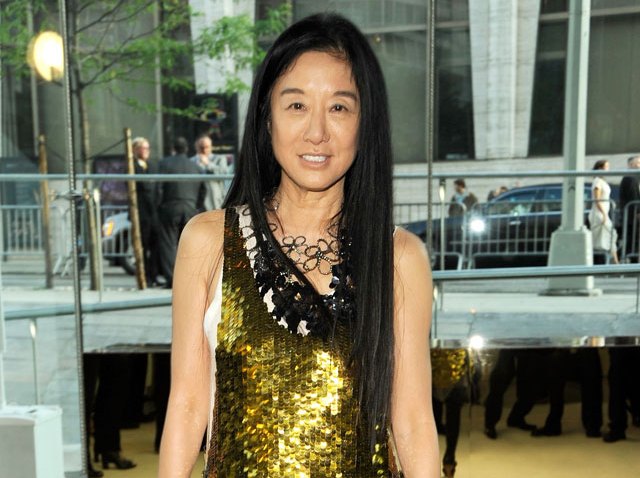 Fresh on the heels of the Vera Wang's newly-unveiled collection of dresses for David's Bridal comes a new report from WWD that Wang will create an exclusive line for another massive chain: Zales.
WWD has heard from market sources that Vera Wang and jewelry chain Zale Corp. are thisclose to inking a deal for a diamond collection that would be exclusive to the third-largest jeweler in the U.S.

Wang's camp apparently did not return a comment for the report, but if the report is true, it would likely mean a significant chunk of change for the designer, whose designs for David's Bridal -- only just revealed last week -- is already earning great reviews. In addition, it would mean Wang is officially the name to beat in terms of bridal, having cornered the market on two of the biggest vendors of wedding dresses and engagement rings.