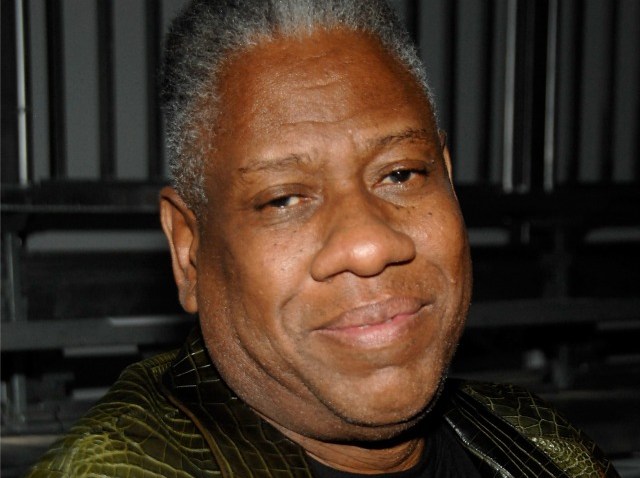 Vogue contributing editor Andre Leon Talley told Page Six that he's leaving America's Next Top Model under amicable terms after four seasons on the show.
"I had a fabulous time. It was a mutual agreement. There is no unhappiness, at all," Talley told Page Six, adding that he and show host and model Tyra Banks "remain friends" following his departure.
Page Six also reports that Talley's replacement will be Kelly Cutrone, founder of PR firm People's Revolution and former star of her own reality show, "Kell on Earth." While she's not necessarily directly involved in the modeling business, we have personally seen her boss around models backstage at her some of her fashion shows with the seasoned prowess of a fashion industry powerhouse, and would definitely be interested to hear some of her trademark candor applied to the show's hopefuls.