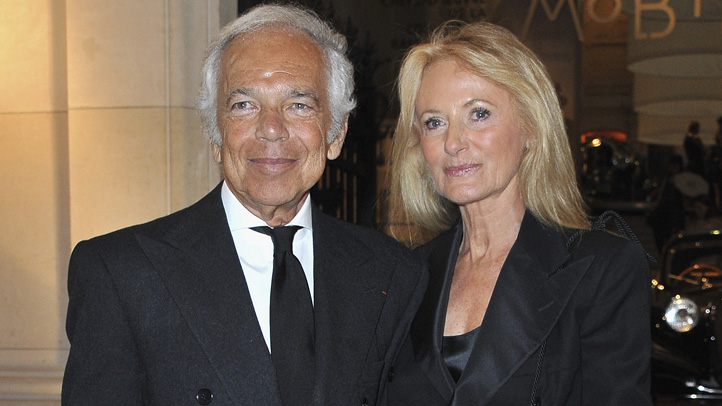 Oprah has been putting together a spectacular roster of guests to fete her last weeks on the air, and the latest to be unveiled is no different: Fashion icon Ralph Lauren will appear on Wednesday's episode of the Oprah Winfrey Show, making his first television appearance in 20 years.
According to WWD, Oprah recently taped the episode with Lauren and his wife, Ricky, and discussed the past, present, and future of the Lauren empire. The show will also tour the Laurens' Telluride, CO ranch -- complete with a 1948 vintage Jeep and tepees appointed with antiques -- which Lauren is opening up to camera crews for the first time ever. Lauren's children -- Andrew, David, and Dylan Lauren -- will also make appearances during the show.
The Ralph Lauren episode, which is still marked as a "TBA" on the Oprah website, marks one of the talk show host's last five episodes of her grand farewell season.