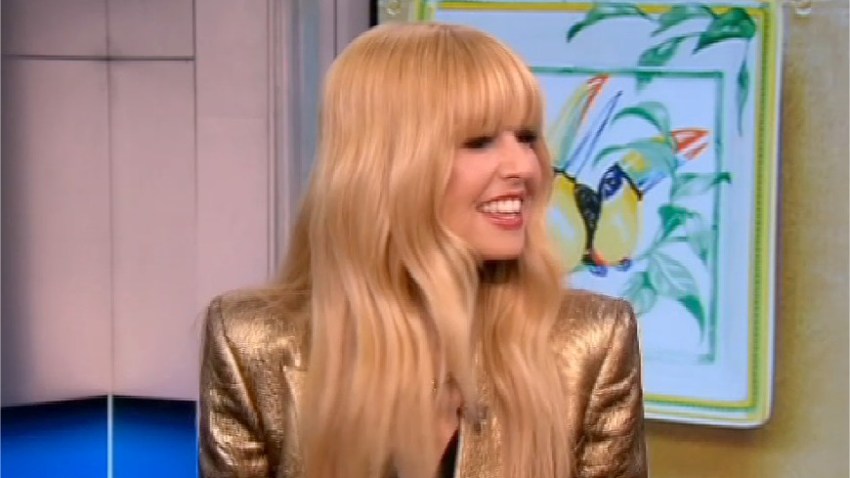 As much as we hate perpetuating the mudslinging that gives fashion a bad name, we felt obliged to share the petty revelation of the day: Rachel Zoe finally confirmed to WWD that there is, indeed, plenty of bad blood with her former assistant, Taylor Jacobsen.
Zoe alluded to the situation between her and Jacobsen in the context of, naturally, the new season of her Bravo show, The Rachel Zoe Project. Essentially, Zoe told WWD that Jacobsen surprised her with her antics: "I hired Brad, this little angel, and then Taylor just went in for the kill." As such, Zoe has resigned herself to discounting anything Jacobsen does from here on out, like consulting on a denim line (which Zoe rather matter-of-factly described as "[A line] that I've never heard of."
While Zoe refused to reveal whether the two have since spoken, she did sum up her feelings quite succinctly: "I don't care what she does."