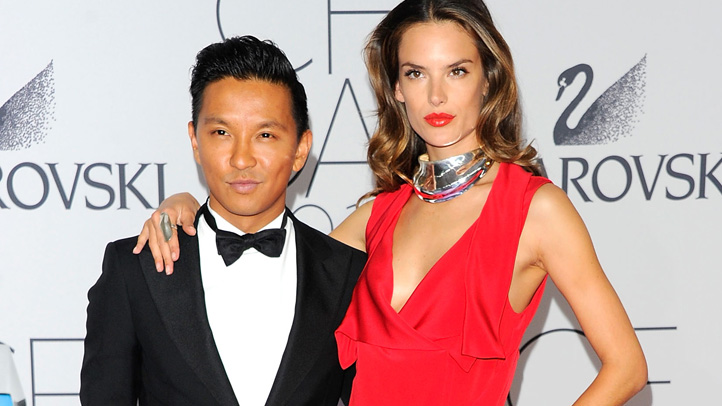 Many Americans are likely unfamiliar with the label ICB (short for International Concept Brand) because it ceased distribution in the U.S. back in 2002, but Japan's Onward Kashiyama, which owns ICB, has decided to relaunch the brand, and has tapped It-designer Prabal Gurung to lead the charge, WWD reports.
Before ceasing distribution in the U.S., ICB was helmed by respected designers like Michael Kors and Viktor Horsting and Rolf Snoeren of the brand Victor + Rolf. Now that Onward Kashiyama has a new president in the form of Akinori Baba, it seems ICB is on the docket for a splashy reintroduction to American shoppers.
The benefit for Gurung is a more global perspective, according to WWD:
Gurung said the move will provide him with "the opportunity to experience the outstanding production and technology in Japan as well as the company-owned factories in Italy. The ICB collection itself, with its price point and appeal, provides a new perspective for me as a designer."

It goes without saying, as well, that partnering with a powerful company in Japan will help boost Gurung's profile throughout Asia. Gurung's collection for ICB will reportedly be revealed during New York Fashion Week in February, and the designer will also reportedly have some influence over the collections available only in Japan as well.