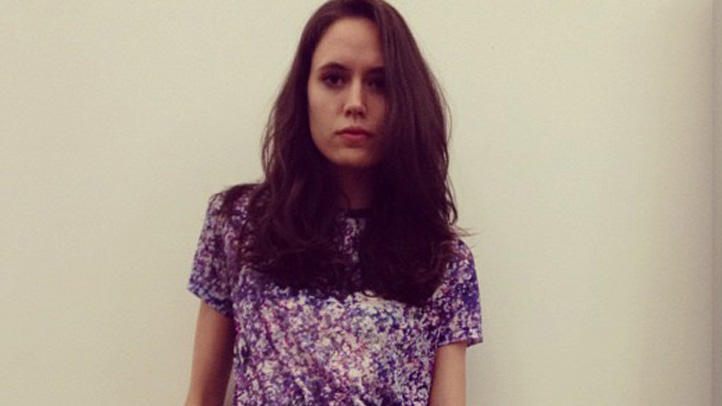 By most measures, Prabal Gurung's namesake label is relatively new on the New York scene -- having only debuted for Fall of 2009 -- but success has come quickly for the talented designer, mostly thanks to his red carpet-worthy cocktail dresses and gowns.
For Spring 2012, the designer introduced a series of dazzling abstract prints on dresses, skirts, and tops, and now Gurung is incorporating those prints into a series of more affordable tees.
The designer posted a photo of one of tees using Instagram, writing: "SP12 production fittings. Hope u guys luv these T shirts we r doing the 1st time as much as I do."
No word yet on price, or where the tees will be sold, but it's a good bet that the tees will be hot commodities for the coming season.