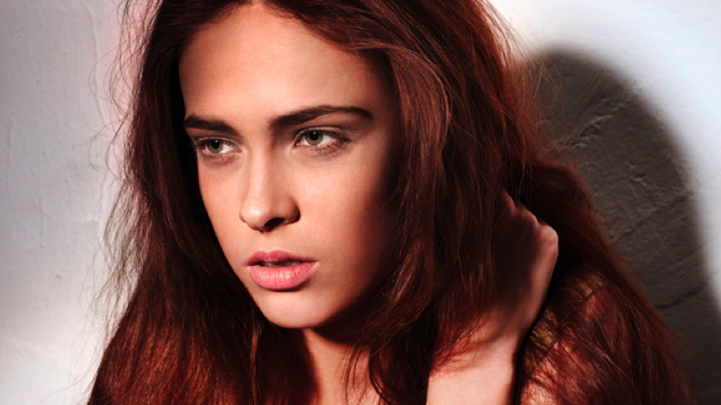 German photographer Tobias Scheuererr has two great passions in life: playing the drums and photography. "[I've been] doing both since I was a kid," he told us. "I grew up in a musical and artistic family [of teachers]. So the apple doesn't fall far from the tree!"
We can't attest to his drum-playing abilities, but we can definitely vouch for his photo skills. "Everything catches my attention, or raises a true emotion," explains Scheuerer, whose images are marked by an extraordinary use of light and high-fashion glossiness -- the kind of polish and precision you might expect from a more seasoned talent (Scheuerer himself embarked on his solo career just four years ago).
Of course, he's also had his share of glamorous set experience while assisting Terry Richardson, a photographer whose work he cites as one of his greatest sources of inspiration. "His biography in and of itself inspires me," he says. "He fought a lot of wars."
Asked about the kinds of subject matter he tends to gravitate towards, Scheuerer cheekily replies that he likes "humans and what they do -- though not everything they do, of course." A speciously simple assessment of an extraordinary body of work.