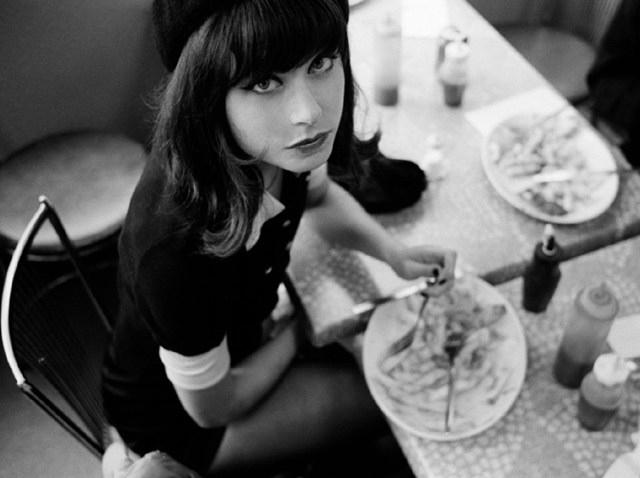 UK-based photographer, James D Kelly, was first drawn to photography after rifling through the "boxes and boxes worth of negatives in storage" at his childhood home in London. "It was a very integral part of my growing up to document my surroundings," explains Kelly. "[My family] actively encouraged me to be daring and try new things." An early seaside photo shoot with his older sister, who dreamed being signed to Elite models, sealed his fate as a fashion photographer. "She eventually did get signed from those pictures—although I think it took a few tries."
A fortuitous friendship with London-based designer Matthew Williamson allowed the young photographer to get a foot in the door of the fashion business early in his five-year career. "He's just an amazing talent, who inspires me with his passion, and dedicated working practice. He gave me a lot of opportunity to start shooting fashion, in a world which at the time felt otherwise quite closed."
At once edgy and classically editorial, Kelly's body of work seems to suggest that the photographer has a preference for moody black and white images with a glamorous, old-Hollywood sensibility. He claims, however, that his best work owes a debt to plain ol' luck. "It's all good and well to know how to light things properly, or have the newest camera," says Kelly. "But what it really comes down to is what actually happens in front of the lens." In that regard Kelly has been lucky indeed, with hundreds of images that seem to have slid off the covers of some mysterious magazine, unattributable to a specific time or place.