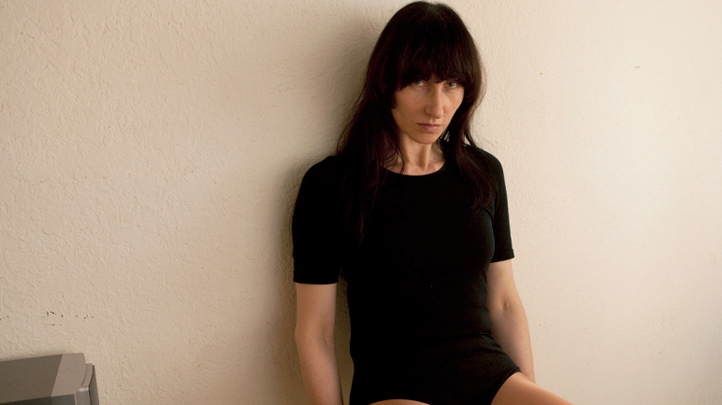 Most photographers we meet claim to cherish the immediacy and speed of their snapshots, but Brea Souders has a unique appreciation for the science and process behind the photographic medium.
"My mom was a painter and my dad was a physicist, and photography felt like a natural mixture of art and science," she explains. "I enjoyed the chemical and technical aspects of photography, and the fact that there was a specific process that had to be followed in order to achieve an image."
Souders' engaging, slightly avant-garde aesthetic lends itself easily to the fashion world, where her eye for natural patterns and textures enlivens a given look or collection.
"I like to see what I can pull from any given subject matter, and what it pulls out of me," says Souders. "Discovering a unique relationship with a subject is the most compelling part of image-making for me."
Souders has already shot the likes of Scarlett Johansson and Mikaela Fisher along with a smattering of glossy editorials, but her next project has a far more personal bent. "I'm planning to make images with various objects in my parents' home that I grew up with and that have significant meaning in my life," she says. "A terrarium full of African violets, giant fossil and shell collections, art and physics books, microscopic slides of bee parts, and early family pictures."