Designer Jen Kao is known for her exquisite layering talents, so it's no surprise that her Memorial Day packing list includes (literal) heaps of silky kaftans, belted kimonos and tops to mix and match during her sojourn in the sun.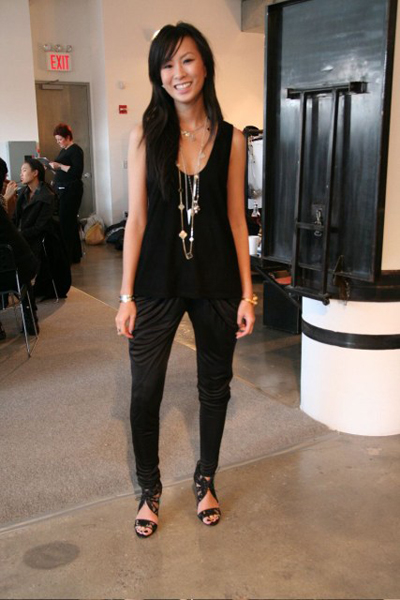 Kao is headed out of the scorching city this weekend to hang on a breezy beach in Playa del Carmen, Mexico. A seasoned traveller, this is definitely a lady who knows how to stay looking glam on the road, with just a touch of Bobbi Brown shimmer oil, embroidered Dries Van Noten wedges, five different sunglass options and a slew of sunblocks. Best of all? The massive inflatable duckie living in her suitcase will make for some serious pool-paddling fun.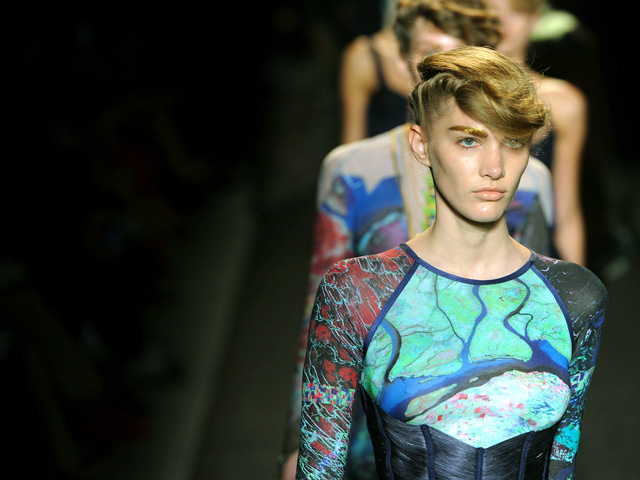 Giant Inflatable Swan Ducky Water Float: "There's no room for friends on your average pool floats. And I have a small obsession with the Cygnus Falconeri, the extinct, questionably mythical Giant Swan."

OFF! Skintastic Tropical Fresh Bug Repellant and Second Skin +Mosquito Shield: "I am the mosquito magnet. In a party of 200 people in the deep mountains of Taiwan, I was the only one to REALLY get bitten ... 84 times."

Kaftans, Rompers and Kimonos: "I live in loose, airy pieces over the summer and any beach vacation."

Beach Towels: "I always bring my own beach towels, giant blanket size; they keep the sand out of food and clothes."

Earrings: "Never wear fine jewelry earrings by the sand and water! Beautiful handcrafted pieces I pick up on my travels can be an emotional loss if stolen, but better than both emotional and financial."