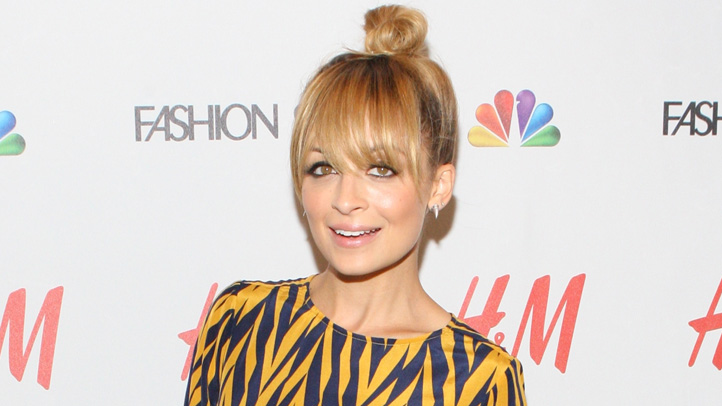 Nicole Richie has come a long way from her days as Paris Hilton's cohort on reality shows like "The Simple Life," transforming herself into a powerhouse brand -- complete with two fashion lines (House of Harlow and Winter Kate) and a mentoring stint on a prime-time fashion competition show, "Fashion Star." Now, the stylish star is partnering with Macy's to design a limited-edition collection that will hit 100 Macy's stores and macys.com in September.
The collection is part of Macy's continuing Impulse program, which features a rotating cast of designer collaborations at affordable price points. Richie's line, for example, will retail for between $49 and $149. No surprise: The collection's aesthetic will dovetail with Richie's own -- a mix of '70s-inspired cool and eye-catching prints.
In a release, Richie referred to Macy's as "the epitome of American fashion," saying she was excited to "create a collection that channels the individual artist in all of us."
No word on how this win for Macy's will affect the friendly competitive spirit between the buyers on "The Fashion Star, which include Macy's, H&M, and Saks Fifth Avenue.