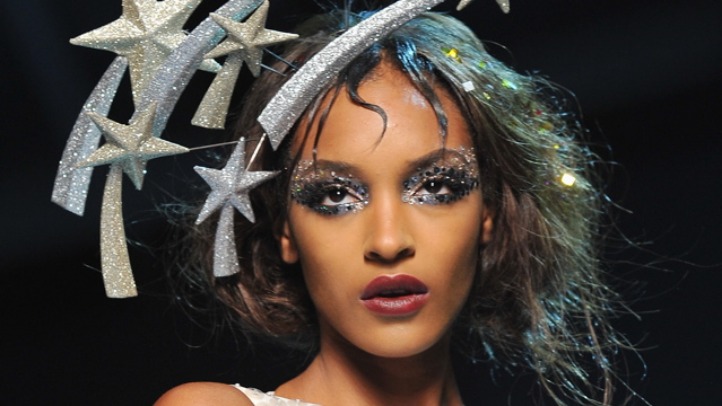 More than six months have passed since designer John Galliano was fired as chief designer at Dior (and later removed from his namesake label as well), and a successor has yet to be named to lead one of the most iconic of all houses in fashion. After much speculation -- including contenders that ran the gamut from the likely (Marc Jacobs) to the unlikely (Alexander Wang) -- new reports suggest that real news is close at hand.
WWD recently reported that designer Bill Gaytten would take the final bow at both the Dior show (scheduled for today) and the Galliano show this weekend in Paris. But when the Telegraph was invited to visit the Dior atelier to preview the collection, Dior president Sidney Toledano hinted at larger news to come:
"Business has been great," said Toledano, although he declined to go into detail. He also refused to reveal who will succeed Galliano, but said: "We will have news in the next few weeks."
WWD confirmed the timeline with Toledano as well, and also noted that the frontrunner for the job continues to be Marc Jacobs, though a flurry of rumors with new candidates have cropped up in recent days. As Toledano told the Telegraph: "There is an old proverb, those who don't know, speak loudly. Those who know, stay silent."
The Telegraph also reports that the Dior collection to be unveiled at Paris Fashion Week is decidedly more buttoned-up than collections past under Galliano.