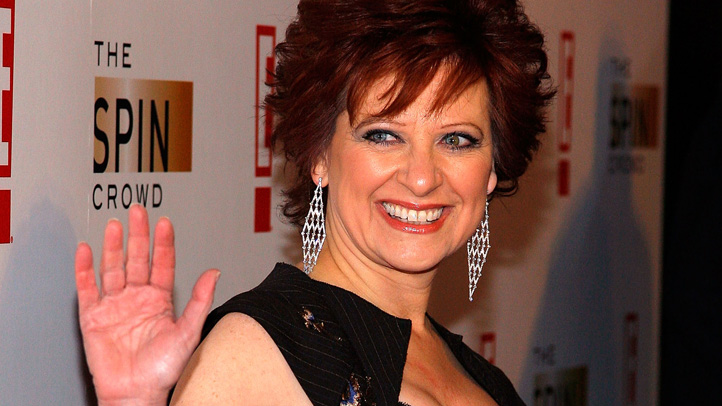 "I never thought in a million years I'd be doing something like this," said Real Housewives of New Jersey castmember Caroline Manzo to WWD, in reference to her forthcoming line of handbags.
There's something refreshing about her unabashed admission that the venture into fashion was not a given. Manzo runs a catering business with her husband, but has apparently learned the value of attaching her name to a product, any product.
The pieces are being produced in conjunction with Kristino handbags, consisting of 18 styles between $45-$450. Hobos, wristlets and weekenders come in neutrals and skin prints, withs pops of purple, chunky hardware and tassels rounding out the look.
Regardless of aesthetics, we imagine a season-long showcase of her wares on her own arm will do wonders for numbers.