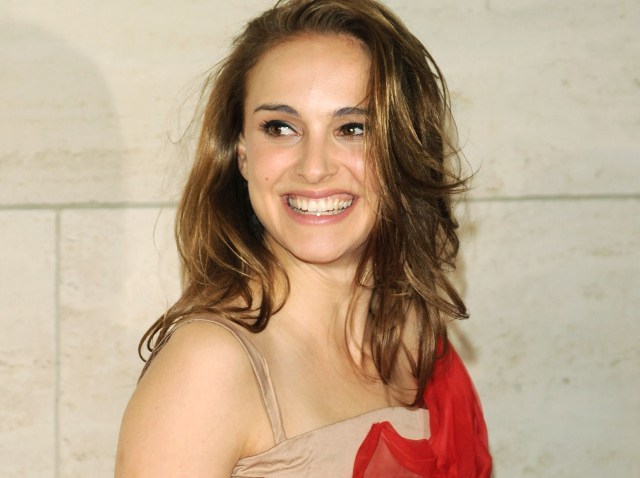 Natalie Portman's beautiful face will endorse Parfums Christian Dior, despite the actor's comments that a cosmetics campaign was not something she'd do.
Portman was announced as the latest face of Dior's fragrance group, following in the footsteps of Charlize Theron and Sharon Stone, but Racked pointed out that Portman was pretty definite last year about not doing any beauty campaigns in the future during an interview with E! last year. To be fair, she was using makeup campaigns as an example of something many stars do -- even though they don't "believe" in it, as she said -- to make money, but the coincidence does seem a little unfortunate.
So she changed her mind -- something we certainly can't mock, considering the mind-changes we've made in our lives -- and previous interviews notwithstanding, we're betting she'll make a lovely face for Dior.