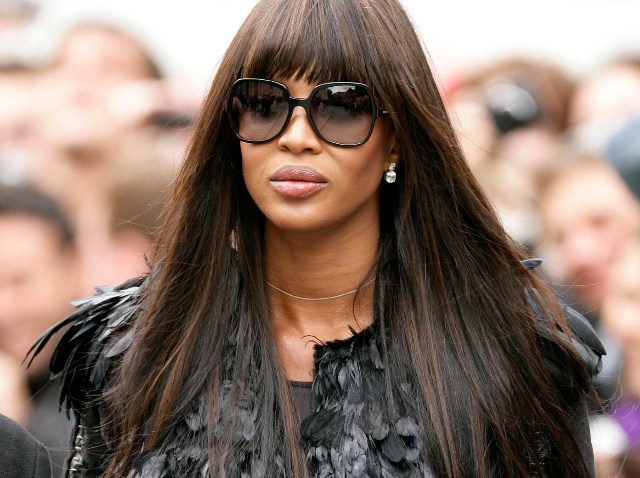 Naomi Campbell will return to court once again, but this time there are no flying Blackberries or blood diamonds involved.
Back in 2009, the supermodel was sued by Moodform Mission, a cosmetics marketing company that claimed Campbell was in breach of contract after she stopped paying them their share of the profits from the "Cat Deluxe with Kisses" and "Seductive Elixer" fragrances, and products from a line of cosmetics developed by Campbell's former agent, Carole White.
The latest trial date has been called to address the Moodform Mission legal team's request to dismiss a countersuit by Campbell's camp, that alleges her role within the deal was misrepresented.
As seems to be the usual with Campbell, there's a great deal of controversy over the truth, and only time will tell what the justice system decides. In the meantime, we were more surprised to hear reports that the feline-themed fragrances were selling so well, but then again, celebrities don't keep signing up for new perfumes each month for nothing.