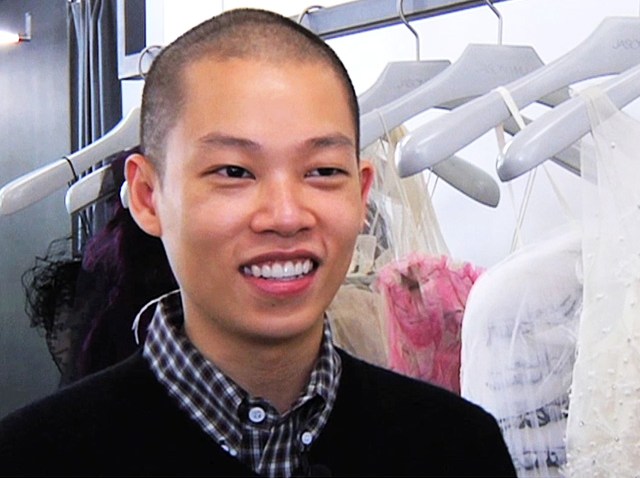 Despite Fashion Week's momentous move to Lincoln Center this year and the slew of designers already on the roster to show their Spring/Summer 2011 collections there, several are already announcing their alternative venues. Jason Wu and Nicole Miller will both be staging theirs in Soho at an event space on 82 Mercer Street.
The announcement from Jason Wu's camp comes as no surprise, as the designer typically shows off-site in favor of a more intimate and unique space. Past collections have been shown at Exit Art, the Waterfront in west Chelsea, and most recently, the rooftop ballroom of the St. Regis Hotel, where he presented his Resort 2011 collection.
Miller, who has typcially shown at Bryant Park, may have opted for the new Mercer Street venue out of convenience. Her show, scheduled for 5 p.m. on September 10th, will segue nicely into her Fashion's Night Out event being held at her nearby boutique on Greene Street.
More show announcements will be coming in the next few weeks, but one thing's already for certain: town cars will be in high demand.