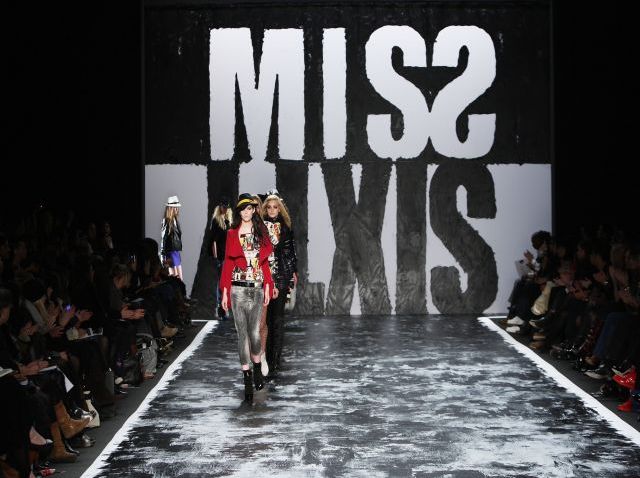 Italian company Miss Sixty is in the process of shuttering 10 of its 20 U.S. stores, including two in NYC, after suffering irrevocable recession losses.
Miss Sixty has entered administration, the U.K. equivalent of filing for bankruptcy, after losses of nearly $30 million in 2008. Last week, the brand closed its store in the Flatiron building and on Sunday, will follow suit with its location on West Broadway in Soho, in addition to nationwide closures from Dallas to Honolulu to several spots in California.
Mis Sixty will keep it outlet store at the Woodbury Commons outlet mall open, along with a few other regular stores in Florida and Houston, TX. According to employees, the defunct locations are expected to be relocated in due time.
With no one from Miss Sixty commening on the WWD report, we're sure there are more developments to come.