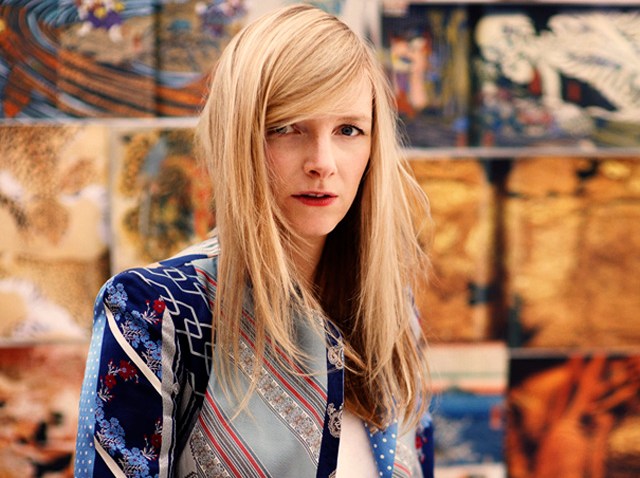 Sarah Burton spent her entire career in fashion (14 years in total) under Alexander McQueen, so she was the natural source to succeed the designer after his untimely death earlier this year -- even in an industry known for often creating more surprising succession stories to generate buzz.
On the eve of her much-anticipated first collection for the brand (the show, scheduled for October 5, is likely the most buzzed-about on the Paris Fashion Week calendar), Burton gave her first major interview to WWD, where she promised a "softer" collection than McQueen fans have seen in the past.
"I don't think it has to have as much angst in it," Burton told WWD. "There's always got to be some darkness, because otherwise you don't appreciate what's light."
And those expecting the jaw-dropping spectacle for fashion week for which McQueen has become known will likely be disappointed: Burton has no plans to continue the tradition. "That was very much Lee's territory--the spectacular show," said Burton, "In that way, I can't try and pretend to be Lee."