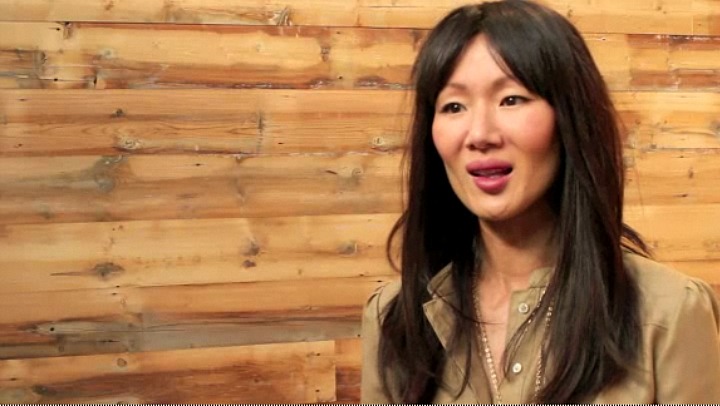 Shortly after the brand's well-received, first-ever Fashion Week presentation, J.Crew's womenswear designer has stepped down "to pursue other opportunities." According to WWD, Tom Mora will step up to the task of overseeing women's design in addition to his current duties tackling the wedding and "special occasion" categories for J.Crew.
In recent seasons, Webb had become the increasingly visible face of J.Crew's womenswear division -- has has Frank Muytjens for menswear -- as J.Crew's creative director, Jenna Lyons, had highlighted her talents and positioned her in more of a public role, particularly around J.Crew's seasonal presentations.
The brand's most recent presentation -- its first as part of the official New York Fashion Week lineup -- was a huge success, drawing an impressive crowd of both retail heavyweights and international fashion insiders. The fashion at the presentation may have been somewhat overshadowed, however, by the paparazzi maelstrom that resulted once Beyonce arrived to tour the collection with Jenna Lyons.