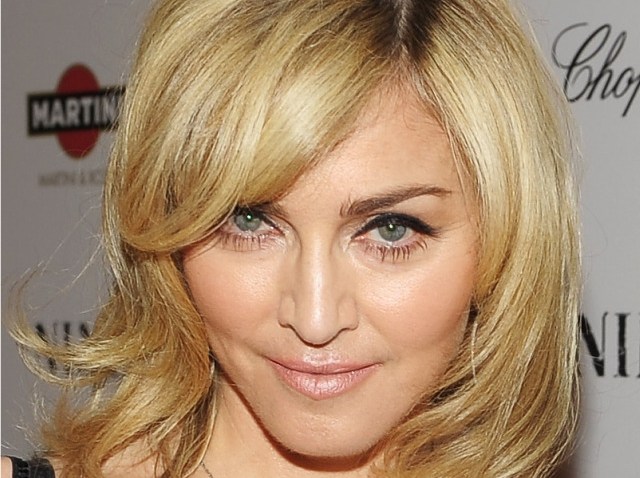 It seems Madonna has officially caught the fashion bug, and is looking to expand the empire she started with her Material Girl line, which boasts an exclusive partnership with Macy's.
WWD reports that the star is launching a second brand, Truth or Dare by Madonna, which will be targeted at an older demographic than Material Girl, which Madonna created for a teen audience with her daughter, Lola.
Truth or Dare will be powered by Iconix Brand Group Inc., Madonna and Guy Oseary (who make up a group called MG Icon).
Neil Cole, chief executive officer of Iconix Brand Group, stated, "The interest and excitement globally for brands developed by Madonna are significant. After the highly successful launch of the junior brand Material Girl, we knew there would be a tremendous demand for a brand that Madonna herself is the face of and that truly captures her essence."

Truth or Dare's first offering will reportedly be a fragrance, though the brand's selection will eventually expand to include handbags, shoes, and even lingerie. According to the report, Madonna and her team have been pleased with the results Macy's has delivered with Material Girl, and thusly Macy's will have the initial exclusive on most Truth of Dare items, though the perfume will likely end up on shelves elsewhere as well.