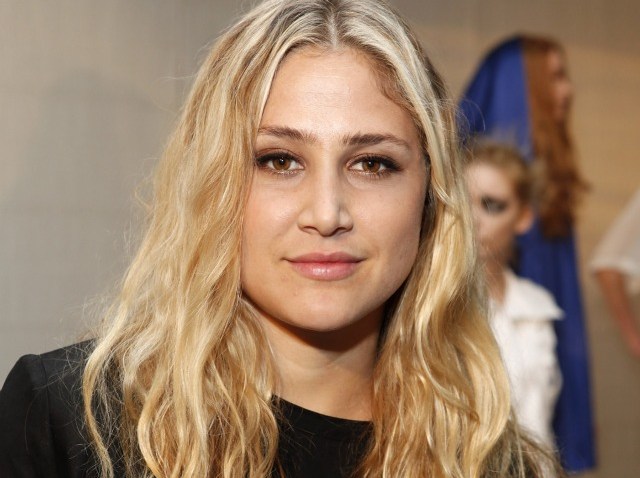 The Feast LA recently paid a visit to West Coast breakout designer Kim Ovitz, who's readying her fall collection to show in New York for Fashion Week.
The designer claims her new collection is "a totally different direction" for her, but even more interesting is the news that she's planning to launch a lower-price diffusion line called SERIES for fall. As Ovtiz says, "There's a huge demand for really accessible clothing."
Ovitz also sings the praises of living in LA as opposed to New York, saying being on the West Coast "really allowed me to focus on the clothes and not get distracted by the craziness of New York." [The Feast LA]
View more videos at: http://www.thefeast.com.