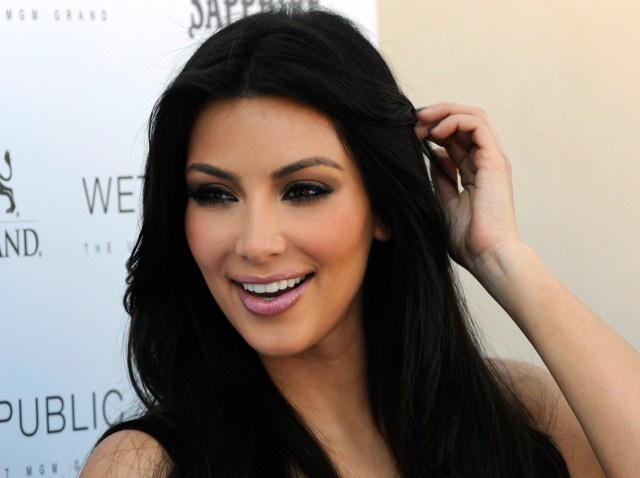 Inspired by her recent clothing collaboration with Bebe, Kim Kardashian will take on jewelry next in a collaboration with celeb-friendly designer Pascal Mouawad.
The middle-market costume line will debut at Bebe with a holiday collection, followed by a larger, signature collection next spring. The pieces will retail between $25 and $250, with the majority of the blingy bunch priced under a hundred bucks. The three collections within both holiday and signature include 1930's style lucite and gunmetal, 1960's-inspired enamel in geometric shapes and a dressy, Morrocan-themed set characterized by mixed metals and clear cabochon gems.
Mouawad has also worked with Nicole Richie and Jessica Simpson on jewelry collections. Kardashian told WWD that she hopes her next foray into fashion will involve color cosmetics.