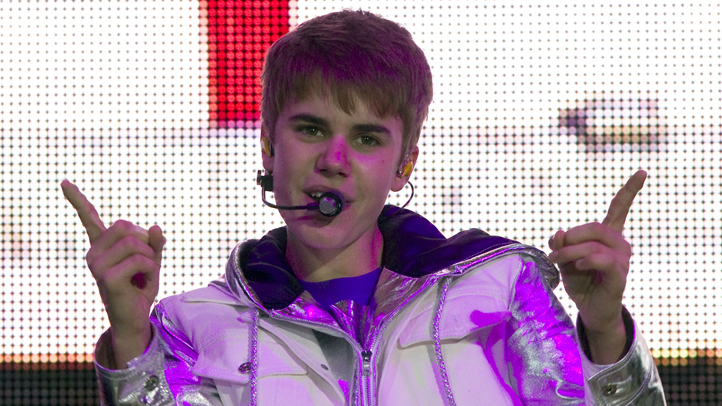 Justin Bieber's next venture: a women's fragrance called "Someday", hitting stores like Macy's and Sephora in June, WWD reports.
The fragrance is a follow-up to the singer's popular scented dog tags (yes, you read that right), which launched on Black Friday last year. Bieber explained his motivation in creating the fragrance to WWD, foreshadowing what we anticipate will be more blockbuster sales:
"Let's be real, the way a girl smells is very important to a guy! I have such a deep connection with my fans, so creating a fragrance that I personally love is another way I can bring them closer to my world," he said.
More surprising than a 17-year-old entering the ladies' perfume market -- this one has millions of girls swooning over his every move, after all -- is the advertising that will apparently accompany the new scent: WWD reports that the print ads feature model Dree Hemingway shot by photographer Terry Richardson, and a TV spot debuting on Black Friday 2011 that was shot in a zero-gravity Boeing 737 NASA-training jet.
The fruity scent is, of course, aimed at girls 14-18, with an ultra-feminine bottle embellished with charms and a heart-shaped flower top. As if that weren't sweet enough, proceeds will go to the Give Back charitable organization.