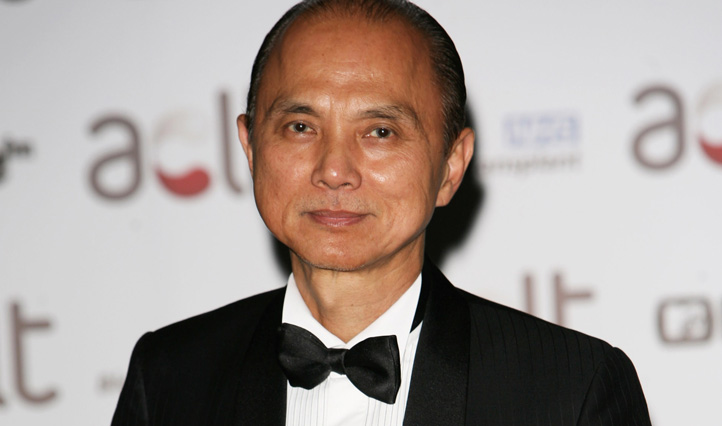 The Financial Times is reporting that Jimmy Choo is believed to be out of the running to buy his namesake brand.
After having left the brand in 2001, Choo reemerged as a potential bidder when the company went up for sale, gaining financial support for the roughly $500-million deal from investors, including his native Malaysia's government.
Last week, however, the sale proceeded with a short list of just four investors said to have advanced, including private equity group and Neiman Marcus owner TPG Capital, a "private family office," and a luxury group called Labelux in the mix. LVMH has also been mentioned as a potential buyer, but the report did not confirm its place in the latest round.
The intel, from unnamed sources, remains speculative, and representatives for neither Jimmy Choo (the company) nor Jimmy Choo himself have commented on the situation. The Financial Times' same sources say next steps are at least a few months away.