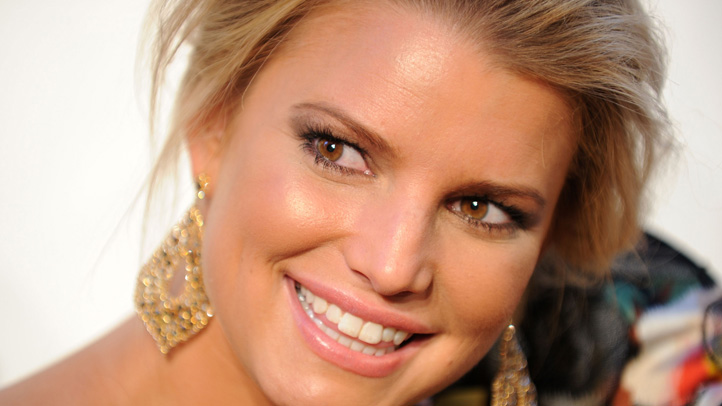 Having amassed an estimated nearly $1-billion retail empire and building her career on her reality-show charm, Jessica Simpson is taking the next step into the realm of fashion expert, joining host Elle Macpherson on NBC's "Fashion Star" this fall, according to reports.
Elle reports that the starlet-tycoon has signed on as the "official mentor" for contestants, who will be competing to create retail-friendly fashion before a panel of buyers and a live studio audience. As part of the ambitious new show format, their wares will be also available for purchase online immediately following the episode.
Simpson has already had some success on other reality shows of late -- from The Price of Beauty to a guest stint on "Project Runway" -- and NBC's choice of Simpson over, say, a more high-fashion designer really reflects how the show aims to focus on retail over runway fashion.
Simpson will be apparently be coaching the designers as they vie for a spot in the buyer judges' three major department stores, with what we imagine to be a combination of uncanny business savvy and disarming faux pas.