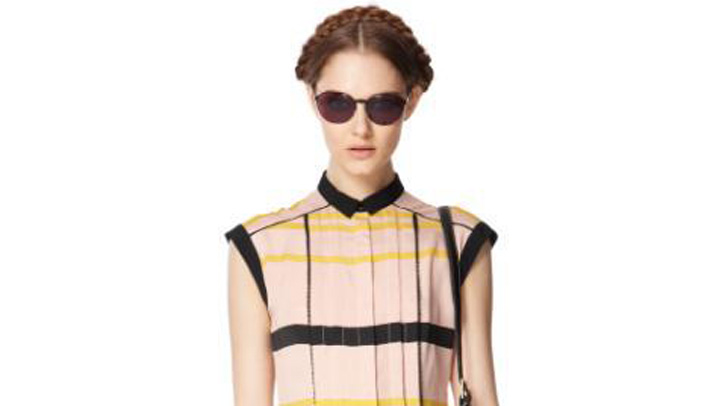 While much of the country is readying Super Bowl viewing plans, the fashion set is plotting the best ways to snap up the Jason Wu for Target pieces hitting Target stores on Sunday.
The collection will be available online, so shoppers who'd rather skip the early morning lines can stay home and shop from the comfort of the their couches. On the pro side, e-shoppers can take advantage of some Web-exclusive items; on the con side, sometimes web sites crash, and sometimes sizing runs a little off.
For the die-hard fans looking to hit Target and wear a Jason Wu for Target ensemble to a Super Bowl party that afternoon (just us?), be advised: All of the Target stores open at 8 a.m. on Sunday, and we'd advise being on line at least 30 minutes before that. According to Racked NY, there were nearly 200 shoppers lined up by 7:30 a.m. in Harlem on the day that Missoni for Target launched, and while we're not betting on that level of dedication for Wu, it's still unlikely that you'll be the first person there. Head over to Target's Facebook page for a handy list of all the Target locations that will be stocking Wu.
To prep for the big shopping day, pick your favorites from the Jason Wu for Target lookbook, and make sure to set your alarms!