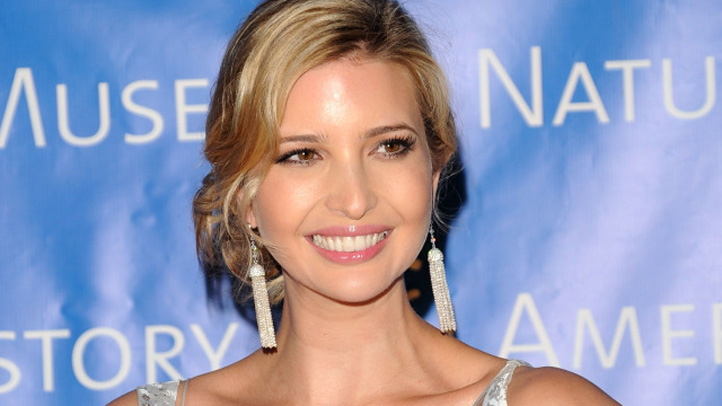 Ivanka Trump has expanded her fine jewelry line to include a new "truly green" bridal collection of engagement rings and wedding bands comprised of completely-sustainable diamonds and recycled platinum, WWD reports.
Like many luxury brands not primarily self-billed as "eco" or "green", Trump has still held a strong commitment to social responsibility for her line since its launch in 2007. She tells WWD:
"We are studying the process and the steps necessary to incorporate sustainability into my entire collection. My belief is that every step an individual or a company can take towards being more environmentally conscious is another step in the right direction," Trump said. "I will not only make this an important part of the business model but am always open to ideas and possibilities of other areas where we can strive to be more sustainable."
According to the report, the now-completely-green "bridal bar" marks the first step towards Trump's goal of 100-percent sustainability for her brand.