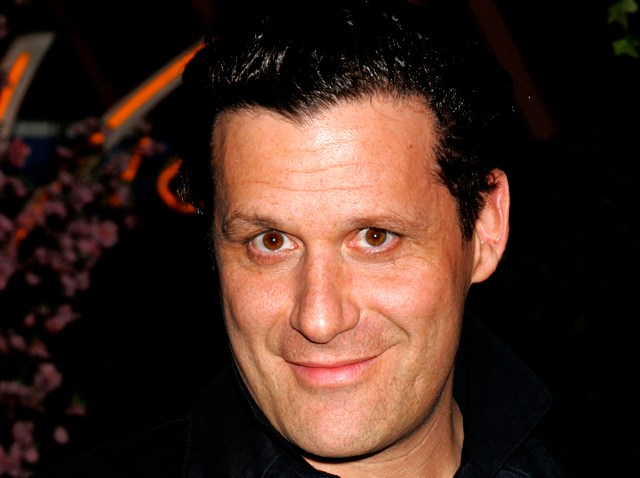 Isaac Mizrahi has sold the licensing division of his company to Xcel Brands for $31.5 million, and will likely phase out his main collection, WWD reports.
Having left many wondering the fate of his brand after skipping fashion week this season, Mizrahi's latest business deal provides an answer as to what's next for the New York-based designer. He will remain as chief designer for his IsaacMizrahiLIVE and Liz Claiborne lines for QVC.
According to the report, Xcel has plans to reposition the main Isaac Mizrahi collection as a licensing business, while exploring options for additional apparel, footwear and home licenses.