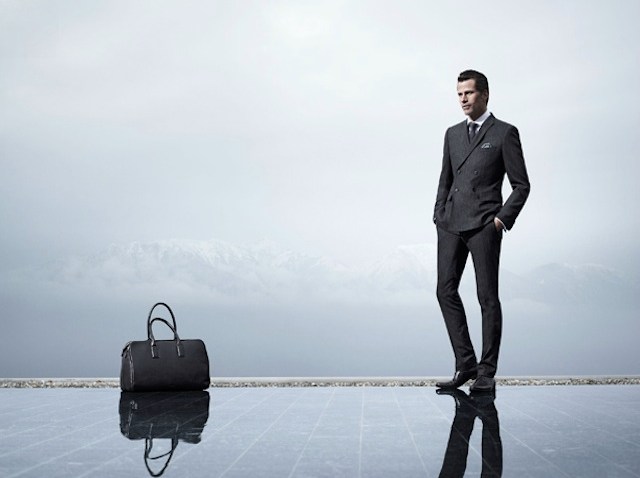 Today, Hugo Boss releases the study, "Hugo Boss. 1924-1945. The History of a Clothing Factory During the Weimar Republic and Third Reich," by Roman Köster, WWD reports.
The study, which sheds light on previously-known facts about company founder Hugo Ferdinand Boss' Nazi involvement, was funded by the company in an effort to "bring clarity to the past," said VP of communications, Phillipp Wolff.
Boss' history includes practical and idealogical ties to the Nazi party -- he believed in National Socialism, but claimed his motivation stemmed from gaining contracts for uniforms (Hugo Boss was one of 15,000 factories manufacturing them) -- and the employment of 140 forced laborers, mostly women, between 1940-1941.
According to the Telegraph, the company simultaneously made a statement on its website to "express its profound regret to those who suffered harm or hardship at the factory run by Hugo Ferdinand Boss under National Socialist rule" (though upon perusing the site ourselves, the reference wasn't immediately visible).
The study is available for purchase via history@hugoboss.com.