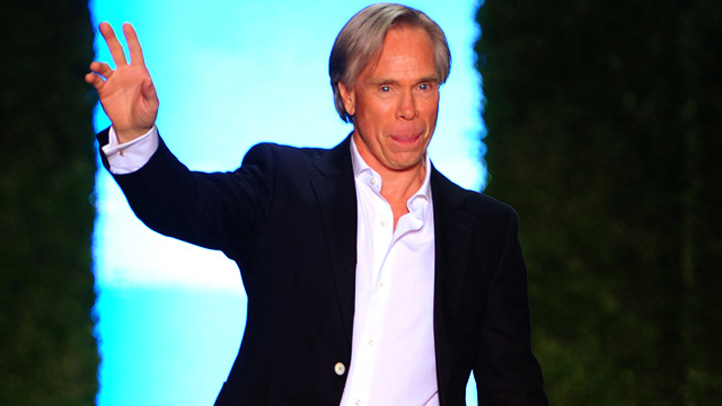 Tommy Hilfiger will debut the Tommy Girl juniors' line, aimed at girls ages 12-18, at Macy's this July, WWD reports. At the same time, the Tommy concept shops the brand launched last year -- one of which is located on Bleecker Street -- will be reverted back to regular Tommy Hilfiger stores starting this month (one of two in Toronto will close).
The tweaks the company seems to have made lies in bringing the target market's age and price points down a notch -- Tommy was aimed at the 20-30-year-old set, and the Tommy Girl line will retail for significantly less, between $32-$129.
Like the Tommy line, Tommy Girl adheres to what WWD calls the designer's "preppy with a twist heritage," consisting of oxford shirts, jeans, polos and peacoats.
"I am [pleased] about the new Tommy Girl collection," said Tommy Hilfiger. "Tommy Girl is our response to consumers wanting quality clothing at affordable prices. The collection has a fun, preppy sensibility that we believe is exactly what our younger customers have been looking for."
The phasing-out of the Tommy concept seems to be but a small shuffle on the designer's consistently packed to-do list, having launched the "Prep World" capsule collection this spring, and partnering with Universal on a line of rock-'n-roll-inspired apparel.