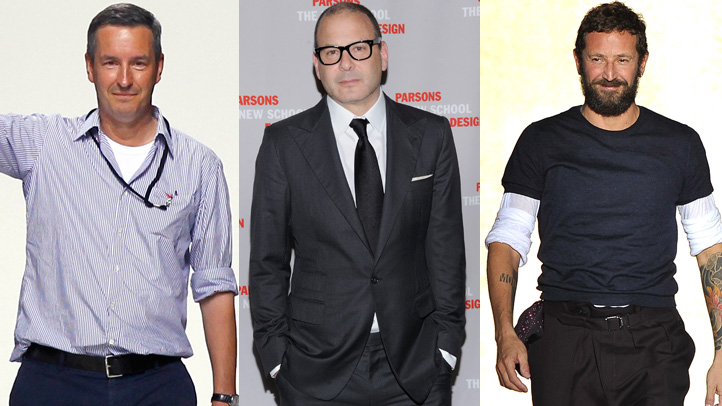 While the industry's hottest designers -- both in New York and abroad -- are often photographed at fabulous, intimate dinners and invitation-only events, it's rare to find them in a setting that makes them available to red-blooded mortals.
Now, thanks to the French Institute, a few of fashion's most of-the-instant names will be sitting for a discussion in midtown as part of the organization's "Fashion Talks." Starting on March 21, Pamela Golbin (chief curator at Les Arts Décoratifs in Paris) will be sitting down with New York designer Reed Krakoff. From there, the Institute will host Paris-based designers Stefano Pilati of Yves Saint Laurent (March 27) and Dries van Noten (March 29) at its 59th Street outposts.
Tickets run $20 for Institute members or students, and $25 for non-members. Considering the impressive lineup, we'd recommend booking tickets ASAP.