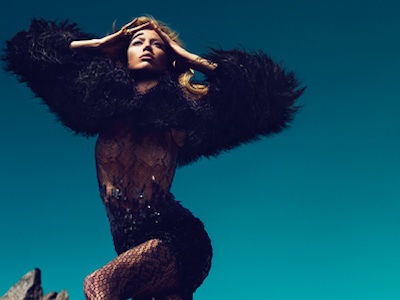 Former Gucci employee Sam Chihlung Yin faces up to 15 years in prison if found guilty of the 50 counts of computer tampering and other charges the company alleges he committed, WWD reports.
Yin, a former network engineer who was fired from Gucci in May 2010, is accused of abusing his employee discount to ship merchandise to Asia in bulk, and, more seriously, of using an account "secretly created during his tenure at Gucci to access and control the company's computer system, shutting down some of its servers and networks, and deleting data from others," according to the complaint.
The complaint charges that, as a result of Yin's alleged actions, Gucci lost documents, e-mail, and even virtual servers.
Yin has plead not guilty to the charges, and will have his day in court on May 31. And we thought Gucci's non-Bar-certified house counsel was a sticky HR situation ...