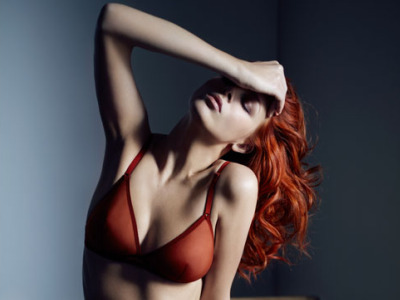 In a shift that will more closely resemble its European business model, luxe lingerie and swimwear purveyor Eres announced that it will shutter its three U.S. stores beginning in August, including its Manhattan location on East 23rd Street, in order to focus on franchises and department store retail settings such as shop-in-shops.
Despite the closings of its three boutiques in Manhattan, Los Angeles and Palm Beach, the new business plan, which includes a stronger attention to established retailers nationwide, aims to make brand more widespread and accessible for U.S. shoppers. President Olivier Mauny told WWD: "The commercial model best suited to our activity is the network of 60 retailers in the U.S., which includes Saks Fifth Avenue and Barneys New York."
For all our lamenting over the Manhattan boutique's closure, some stripped-down sales may help ease our pain.