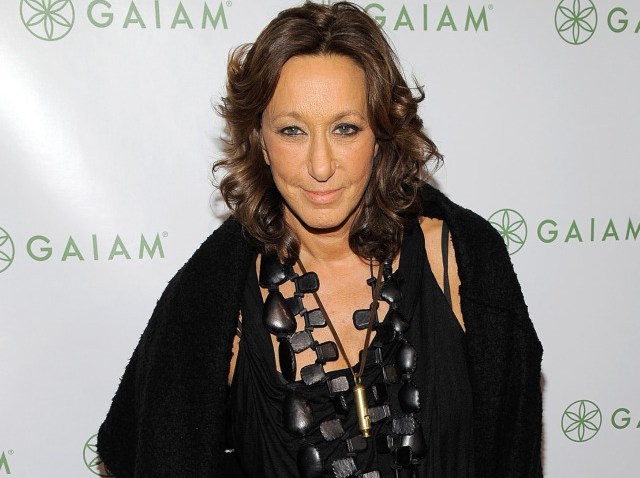 The latest fashion player to step up to help Haiti is Donna Karan, who has teamed up her Urban Zen Foundation with the Mary J. Blige and Steve Stoute Foundation for the Advancement of Women Now, hotelier André Balazs and music exec Andrew Harrell to launch the long-term Hope Help & Relief Haiti and Tents Today, Home Tomorrow programs.
Karan kicks off the initiatives with a star-studded fete tonight, A Night of Humanity, as a "call to action" for the fashion and art communities to rally together to not only offer assistance to emergency aid, but maintain the contribution to support the rebuilding of the nation in the long-term.
The Tents Today, Home Tomorrow project plans to send 50,000 tents to Haiti for residents left homeless by the earthquake. Each 10-person tent will come with a "shelter box" containing a water purification system, sheets, bedding and a small stove, and can be purchased for $1,000. Karan will also be designing a T-shirt with Edun to be sold at Balazs hotel properties and Urban Zen, as well as on the web site the foundation is planning to create.
The Night of Humanity event features a performance by Mary J. Blige and Wyclef Jean's "State of Haiti" address, with Whoopi Goldberg serving as auctioneer and CNN anchor Soledad O'Brien as master of ceremonies. Proceeds from the evening will benefit Partners in Health, Habitat for Humanity and Yéle Haiti. Fashion boldface names expected to attend include Calvin Klein, Tommy Hilfiger, Tory Burch and Lyor Cohen. The after-party'll be over at the Standard, with Jean performing and Q-tip spinning.
Karan emphasized her commitment to helping Haiti rebuild in the long-term, reiterating that the efforts to help are only getting started.