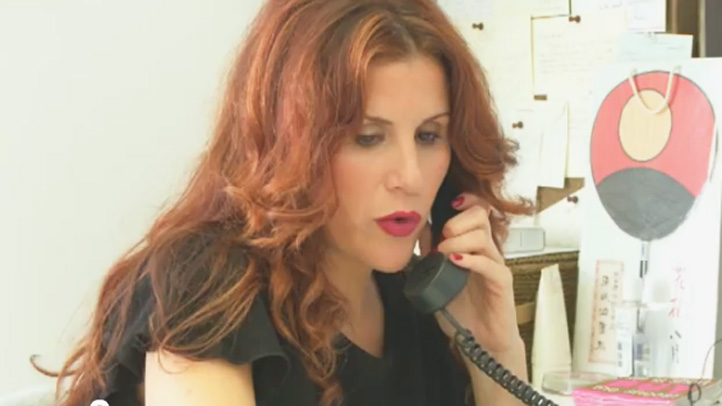 In a sea of Twitter-happy fashion personalities, DKNY PR Girl was one of the early adopters and stand-outs. The anonymous personality behind the Twitter handle offered a funny and remarkably candid glimpse from inside an industry where secrecy and appearances often trump all, amassing nearly 400,000 followers in the process. Recently, however, she decided to unmask herself.
In a new video, DKNY PR Girl is revealed to be Aliza Licht, the SVP of Global Communications for Donna Karan, who has been with the company since 1998 and admits that she's "addicted to Twitter."
In the video, Licht offers a glimpse at the behind-the-scenes drama of putting together not one, but three massive events during New York Fashion Week: a DKNY men's event in Times Square, the DKNY runway show, and the Donna Karan runway show. Our only hope is that in revealing her true identity, she doesn't hold back in her comments about some of the more ridiculous elements of the fashion industry.