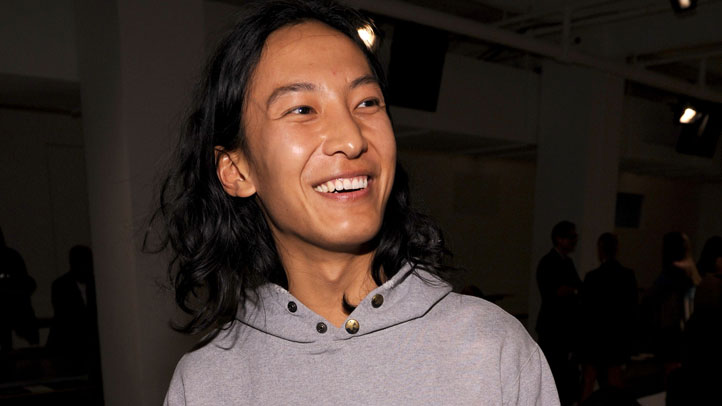 Just as it seemed Marc Jacobs was a step away from confirming his move to Dior, new (albeit far-fetched) reports say he'll likely stay at Louis Vuitton, and young talent Alexander Wang is now being considered to fill the shoes vacated by John Galliano earlier this year.
According to Vogue UK, sources close to the situation are ruling all of the leading contenders for the top job at Dior out of the race:
"'For Dior, it's a pretty tricky situation, as the three favourites really can't take the job,' a source close to LVMH told us. 'Haider Ackermann is said to be 'way too edgy' for Dior; Marc Jacobs wanted the job a lot, but LVMH wants him to stick with Vuitton; and Riccardo Tisci simply refused, saying that he was feeling more than comfortable with the job at Givenchy. So nobody's taking over so far.'
Even if the top three candidates have, in fact, been ruled out, it's unclear how Wang's name would enter the mix. Besides being pretty darn "edgy" himself, he has never come close to couture with his laid-back, streetwear aesthetic. Considering John Galliano's successor will become only the fifth designer to take the helm since the death of Christian Dior himself, it seems as though he (or she) would have to have bankable fashion chops and couture skills going into the job. Needless to say, the fashion press overall has been quite skeptical of Wang's chances.