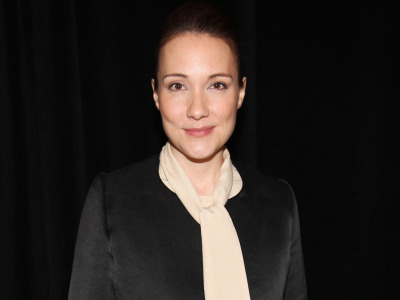 WWD confirmed designer Devi Kroell has officially resigned as CEO and creative director of her namesake company. She still owns a portion of the company and will remain on the board, but has severed all ties with the day-to-day operations.
Kroell founded the company on her distinct and coveted handbags in 2004, gradually expanding to footwear in 2006 and unveiling her first ready-to-wear line in spring 2009 and opening the Madison Avenue flagship in October of last year.
The steady growth of the brand progressed quietly, and Lanvin investor Ralph Bartel bought majority stake in Kroell's firm just months ago -- leading to speculation the two are connected, although that has not been confirmed.
It seems that lead designers bowing out of the day-to-day is slowly becoming the norm (the gals of Juicy Couture, for example, have recently stepped down from being actively engaged in the creative daily grind), though we hope that without Kroell's lead, the brand won't suffer the fate of similar brands like Ungaro, who've struggled without active creative leadership.