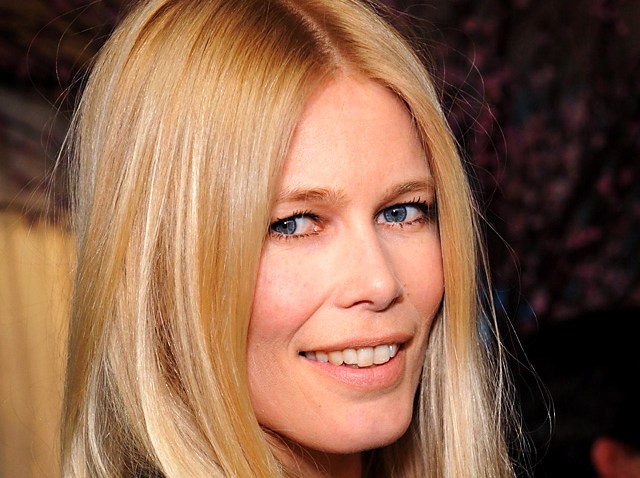 London's Fashion Fringe program has named supermodel Claudia Schiffer and designer Roland Mouret as the two newest judges on its 2011 panel, which also includes British industry stalwarts in retail, editorial, and design education. The group takes on the duties left by former honorary chairperson John Galliano, who a spokesperson told WWD was dismissed "for obvious reasons".
Structured in similar style to America's CFDA/Vogue Fashion Fund, contestants vie for a 100,000 GBP (about $162,000) stipend, mentorship, and studio space. The winner will be chosen from three finalists after London fashion week in September.
We'll certainly have our radars pointed across the pond for the outcome of this year's competition, which has brought to the States a serious crop of talent in recent years, including Erdem and Basso & Brooke.