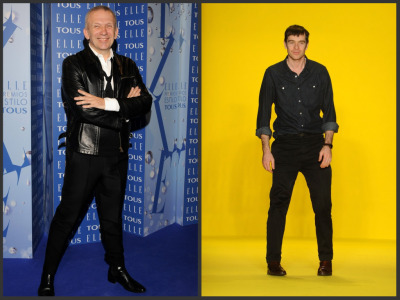 After a decade at Lacoste, Christophe Lemaire will replace Jean Paul Gaultier as creative director of Hermès.
Gaultier plans to step down from his post after showing a final spring collection in September, and will continue to enjoy the support of Hermès' 45 percent stake in his eponymous label.
Despite large (and impeccably chic) shoes of Gaulter and before him, Martin Margiela to fill, Lemaire has honed his chops at the likes of Jean Patou, Christian Lacroix and Yves Saint Laurent, and also led Lacoste from stodgy to cool again during his tenure with the iconic brand of prepster-fresh.