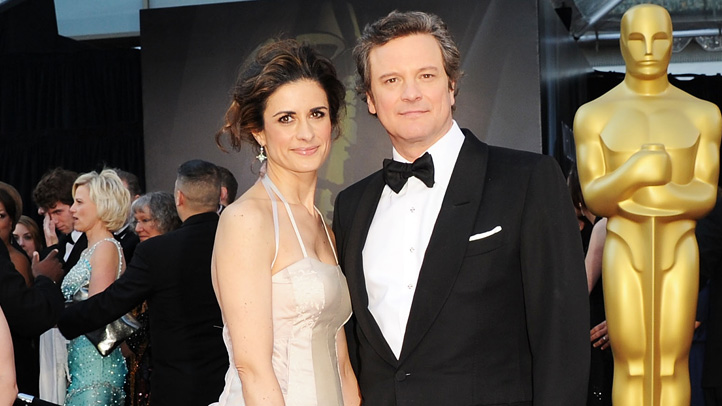 Eco-fashion evangelist Livia Firth has recruited some fashion heavyweights to dress her for her various red carpet appearances this season as part of the third annual Green Carpet Challenge.
Firth (who is the wife of Colin Firth) and writer Lucy Siegle founded GCC back in 2009 when Firth's husband, Colin Firth, was nominated for his role in the Tom Ford-directed "A Single Man." For her red carpet appearances that season alongside her husband -- and every red carpet season since then -- Firth has worn only gowns made from eco-friendly fabrics.
For this season, WWD reports that Firth will be wearing dresses from a spectacular array of designers, including Chanel, Tom Ford, Yves Saint Laurent, Gucci, Alberta Ferretti, Stella McCartney, Valentino, and more. The challenge kicks off this weekend with the Golden Globes, where Firth will reportedly wear a gown designed by Giorgio Armani.