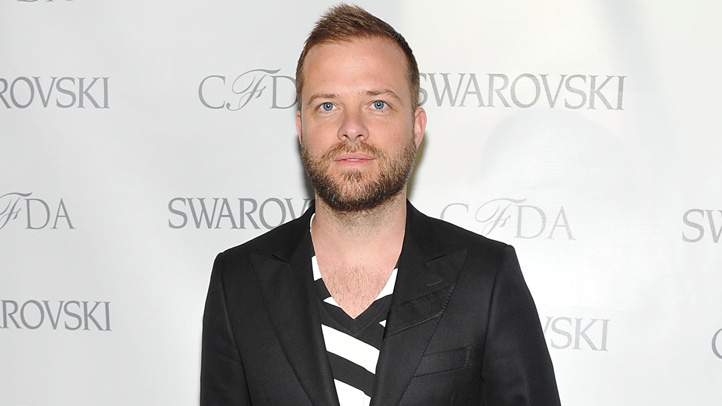 Amid the swirl of designer departures and switch-ups that we've been following abroad (ahem, Jil Sander and Yves Saint Laurent), this weekend brought news of one we certainly did not expect: Acclaimed menswear designer Simon Spurr has left the helm of the label that bears his name.
The designer confirmed to WWD that he had left the label on Friday, though the designer did not elaborate on his reasons for leaving:
In an e-mail, Spurr noted: "At this moment, I'm not at liberty to say anything about what's gone on."
The move comes at a very surprising time, considering the designer was just this past week nominated for a prestigious CFDA Award for Menswear, and earlier this year, Spurr won Fashion Group International's Rising Star Award for Menswear. All this on top of having just staged a well-received collection in February at New York Fashion Week where some of his Hollywood clientele -- Joe Jonas and Kellan Lutz -- sat on the front row.
Considering all that good news, it's surprising that the designer would decide to leave without good reason, and the fact that the designer told WWD he is "not at liberty" to discuss the circumstances around his departure will likely do little to quell speculation over what may have compelled Spurr to jump ship. We've sent an e-mail to his press representatives, but have not yet heard back. The designer also remains a creative consultant for Tommy Hilfiger's menswear division, a position he took on back in 2010.