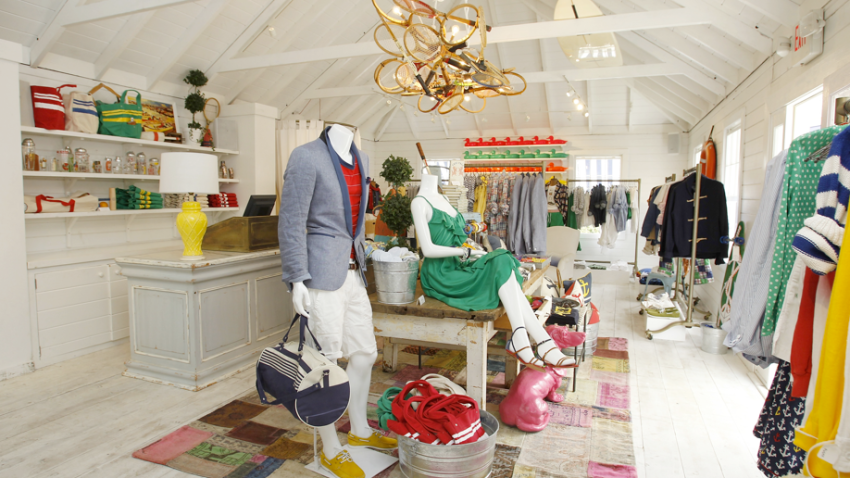 PVH Corp. CEO Emanuel Chirico announced plans for higher price tags in the second half of the year, a move he said will be made across the market as production costs continue to increase.
WWD reports that Chirico addressed shareholders to discuss the company's newly shortened name -- Phillips-Van Heusen has been streamlined to its initials -- and next steps for relatively new acquisitions Calvin Klein and Tommy Hilfiger, which now comprise more than 75 percent of the business.
The central issue facing PVH, along with the entire retail industry, continues to be rising costs:
"You look for all the efficiencies you possibly can, including counter-sourcing and moving production to new countries," said Chirico. "But the reality is cost of production is up on average 13 to 15 percent and it will require you to raise your average unit retails."
What that means in layperson's terms: higher prices on the items we buy. While the numbers on raw materials and production have been climbing for some time, the time during which brands could absorb the narrowing profit margin seems to be drawing to a close. "In Tommy and Calvin we've been able to get higher retails through better execution rather than actually raising prices. But for the second half you'll see the whole market raising prices," said Chirico.