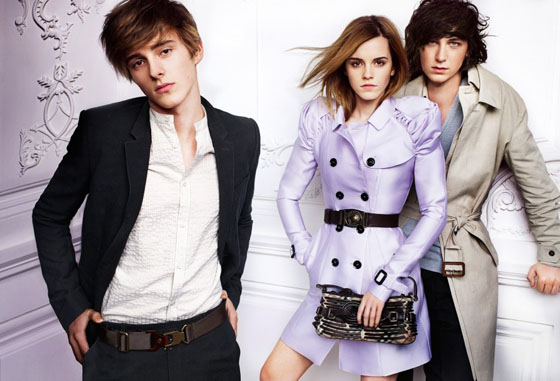 Though specific details are yet to be determined, Burberry is slated to open a store at 160 Columbus this summer.
Myriad sources offered up a few tidbits, including that the 3,000-square-foot space, located next to Uggs between 67th and 68th streets and currently under construction, would open by June. would either contain a combination of the house's three labels, Prorsum runway RTW, London career duds and Brit weekend casual gear; or, following the new format unveiled with niche shops on Madison last November, be devoted to only one exclusively.
Burberry follows several other hot-shot retailers to the Upper West Side, including Apple, Calypso, lululemon and Kiehl's. The Time Warner Center has grown tremendously and some say the Upper East has met its match, given market demand and comparatively lower rents on the West side.