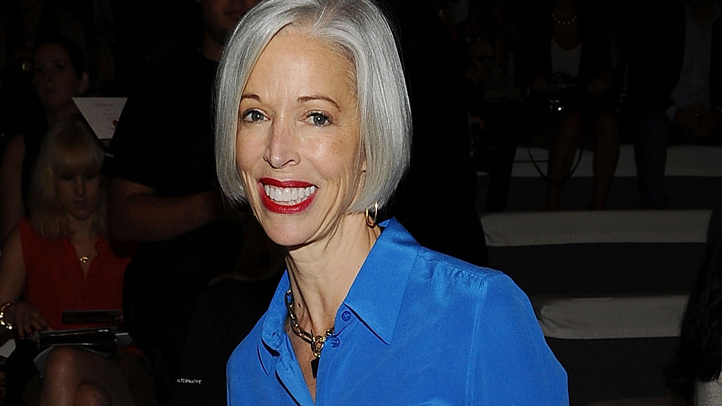 On the heels of a State of the Union speech in which President Obama stressed the power of American manufacturing and ingenuity, Bergdorf Goodman and a cadre of New York designers treated a group of wealthy Chinese tourists to a week of fashion-packed activities called Dragon Week NYC.
According to a press release by Affinity China, the group that organized the week-long affair, Chinese guests on the tour were treated to a variety of exclusive events:
Guests will experience an intimate look inside Bergdorf Goodman's iconic store with a private fashion show hosted by Fashion Director Linda Fargo, and will receive a private performance by one of China's most famous pianists, Lang Lang.

Affinity China has partnered with luxury brands to host customized brand events that allow guests to fully experience the brand culture and heritage, as well as provide exclusive shopping opportunities. Featured brands include Bergdorf Goodman, Piaget, J. Mendel, Ralph Lauren, Estee Lauder, Montblanc, Tribeca Wine Merchants, Zilli and Coach. Retail organizations such as the Madison Avenue Business District and the Time Warner Center will also be welcoming Affinity's guests.
WWD reports that the Bergdorf Goodman fashion show featured Spring 2012 wares by Givenchy and Yves Saint Laurent, among other designers, and the soiree that followed was actually attended by such New York fashion luminaries as Oscar de la Renta and Diane von Furtenberg. (Furstenberg was reportedly "mobbed," which makes sense considering how much effort she's put into connecting with China.) Also at the party, according to WWD, were luxury-forward American designers like Zac Posen, Naeem Khan, and Marchesa's Keren Craig and Georgina Chapman.
The move is the latest effort on the part of New York designers to actively court Chinese shoppers, especially those interested in luxury. While the booming market in China has piqued the interest of European labels like Prada, American brands like Diane von Furstenberg and Catherine Malandrino have been making pointed strides to tap into the market. If the end result is that the American fashion industry becomes more profitable, we can't say we'd complain.