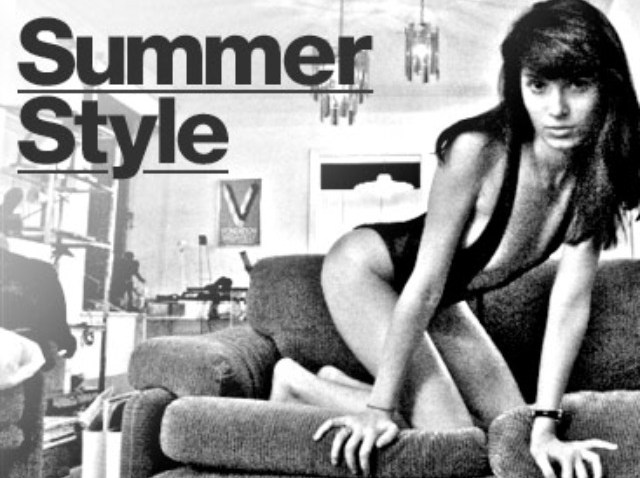 Last July, an American Apparel store manager told Gawker that company CEO Dov Charney made managers snap pics of employees so he could decide whether they met the AA aesthetic. Charney and an AA spokesman asserted the company wasn't judging looks, but rather, "personal style."
Now, an unnamed source, who provided an excerpt of an internal transcript of a May 18 conference call, tells Gawker that the company has a new hiring policy that requires hiring managers to take "full body head to toe pictures" of job applicants. According to the transcript, managers are requested to send said photos to a generic AA email address for review. And, they must send them from their personal accounts, not their AA email accounts. Of course, this has struck most folks as a tad curious.
The source also alleges there's a new policy requiring photos of current AA employees to be approved for a promotion or raise. Gawker goes on to report that district empolyees who don't like the looks of someone don't deem them "ugly" or "fat", but instead use the euphemism "off brand." American Apparel spokespeople have yet to comment officially on the new leak.